Interested in participating in the 2024 Seed Show?
The Ottawa Valley Seed Growers Association is pleased to host and support the Ottawa Valley Championship Seed, Feed and Forage Show.
How It Works:
Entries to the Show must be made through your local County Soil and Crop Improvement Association, or your County Appointed Director per your County policies.
All 4-H entries to the Championship Show must be made through your County 4-H representative per your County 4-H policies.
All Championship Show entries must be submitted through AssistExpo by 4:00 pm Thursday, March 7, 2024.
All 1st and 2nd placings entries from County shows are welcome to be entered in the Championship Show.
If there is no County Show in your area, contact your County Appointed Director to place your entries well before deadlines.
If you have any questions, contact your County SCIA appointed Director:
| | |
| --- | --- |
| COUNTY | COUNTY APPOINTED DIRECTOR |
| Grenville | Harry Bennett |
| Leeds | Don Gordon |
| Frontenac | Steve Holmes |
| Ottawa-Carleton | Spencer Hill |
| Lanark | Robert Campbell |
| Renfrew | Mike Doelman |
| Stormont | Jeff Waldroff |
| Dundas | Wray Holmes |
| Glengarry | Paul Vogel |
| Prescott | Marc Saumure |
| Russell | Michel Dignard |
For County representatives submitting entries to the Championship Show:
We are again using the AssistExpo program for Show management. County representatives can use your AssistExpo password to enter your County exhibits for the Championship Show. If you require a password, contact us to receive your password and details. Please note that you can also use the entire AssistExpo program to manage your County seed show.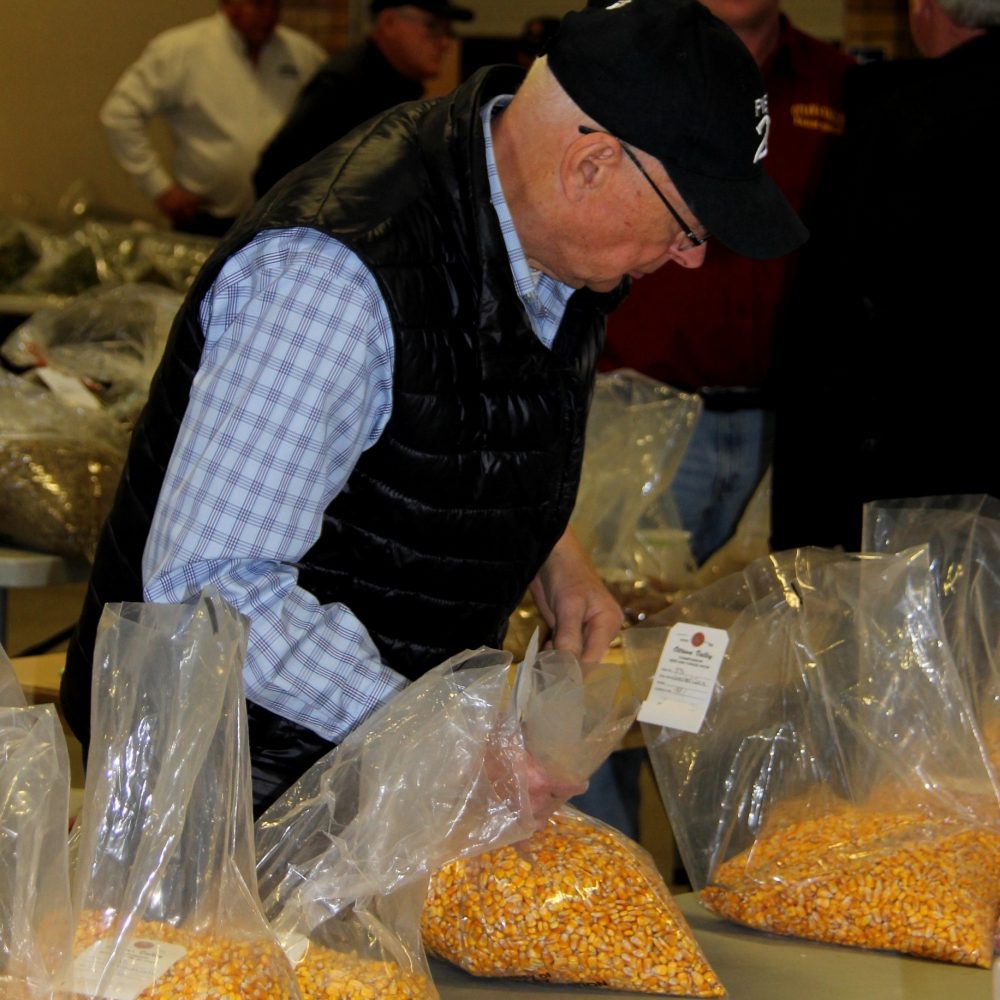 We look forward to your participation in your local County Seed Show!