The Ottawa Valley Seed Growers Association, host of the Ottawa Valley Farm Show, is a not-for-profit organization committed to supporting the agricultural community!
OTTAWA VALLEY FARM SHOW


Submit photos by November 15, 2022
Ottawa Valley Farm Show Photo Contest 2022
Details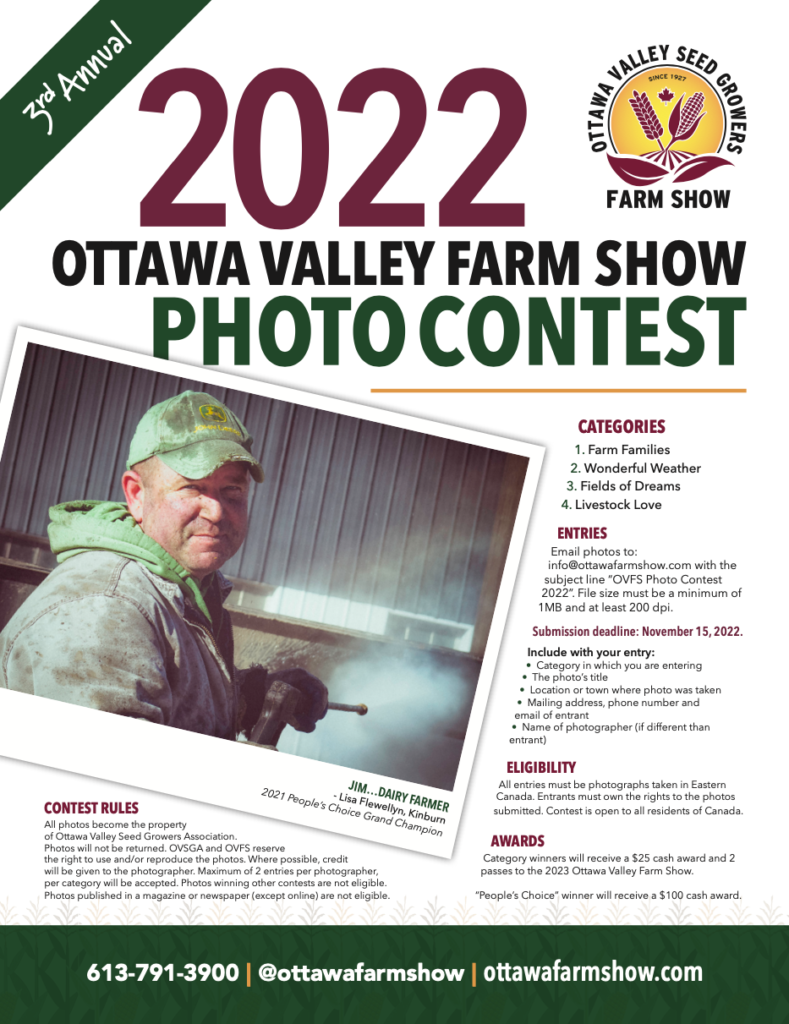 OVSGA – 95 Years of Ag in the Valley
As OVSGA celebrates 95 years of Ag in the Valley, we'd like to thank the many partners and sponsors who continue to support the show and all our other community initiatives.
Looking forward to seeing everyone when we join together again at #OVFS23. Until then, here is our "95 Years of Ag in the Valley" program with a look back into the history of the OVSGA.
0
Full Days of Trade Show
March 14
Tuesday, 9:00am – 5:00pm
March 15
Wednesday, 9:00am – 7:00pm
March 16
Thursday, 9:00am – 4:00pm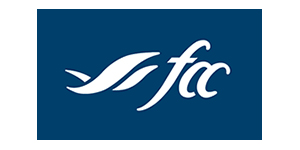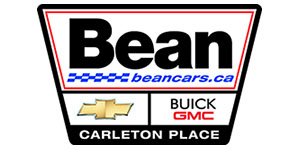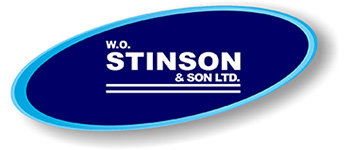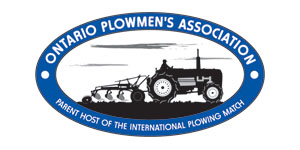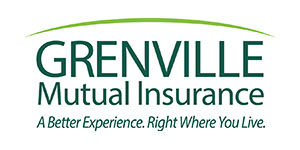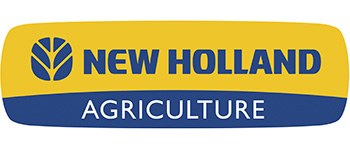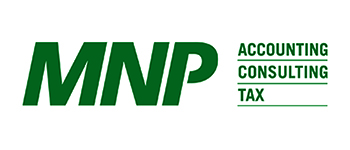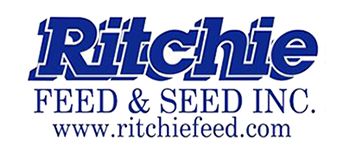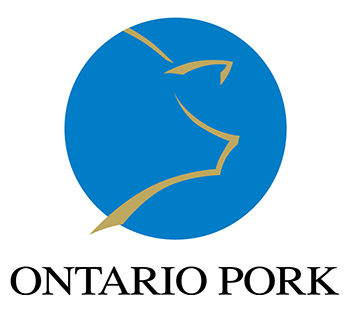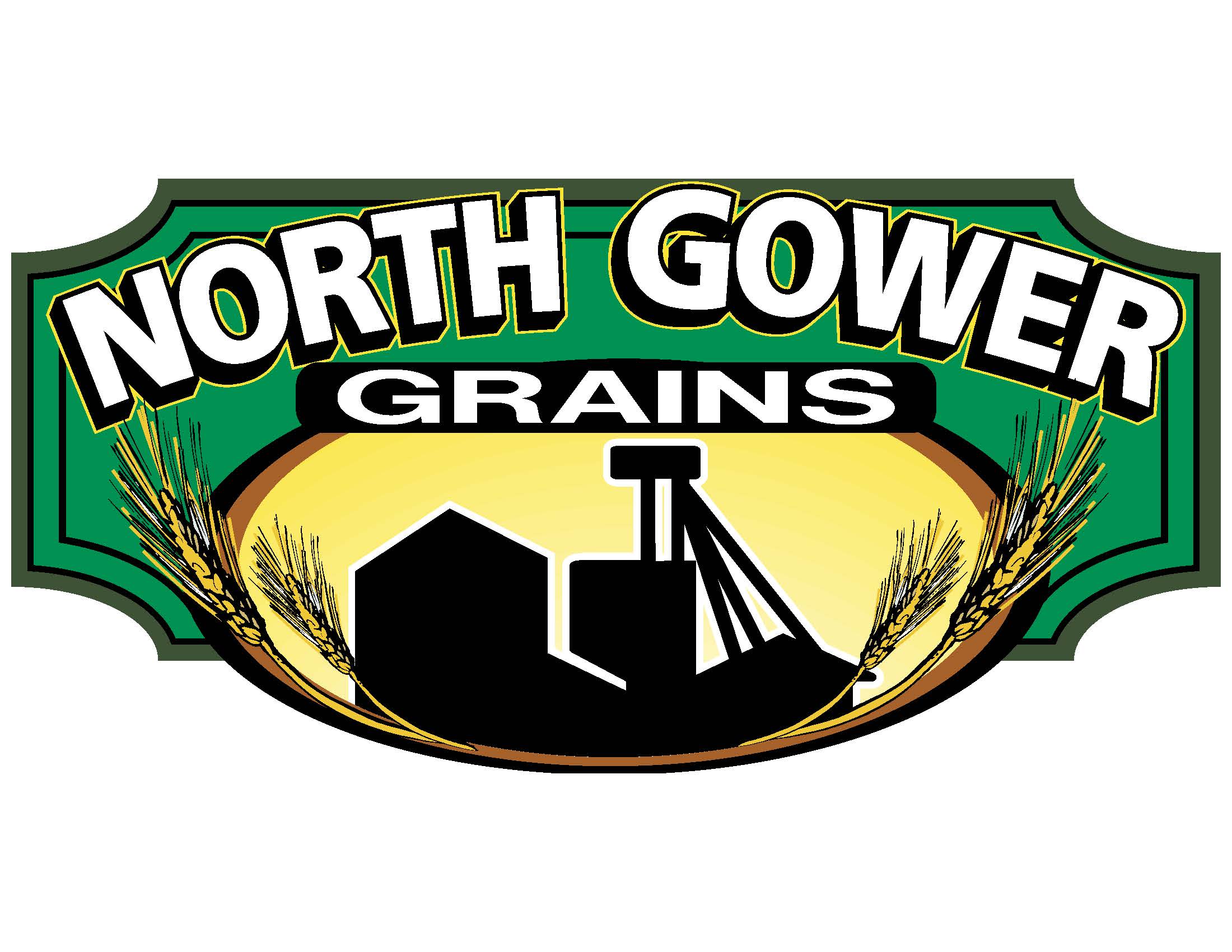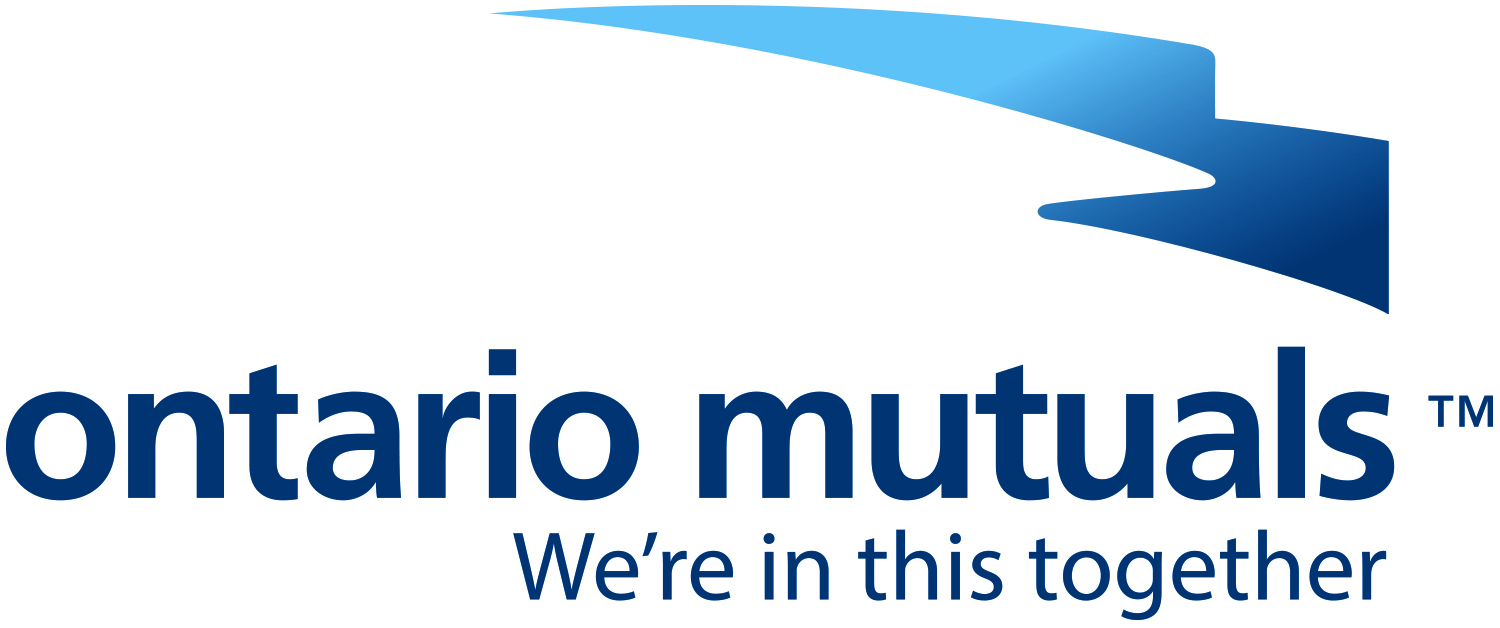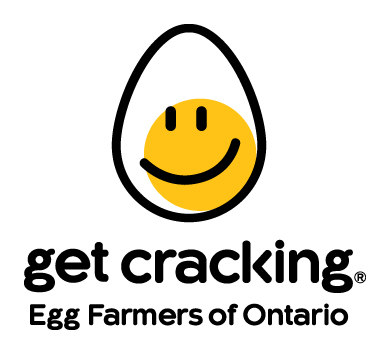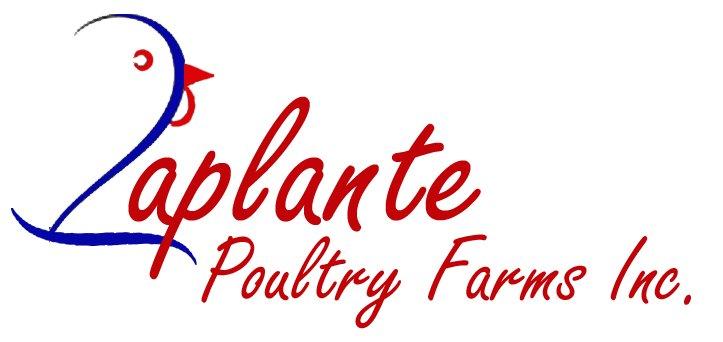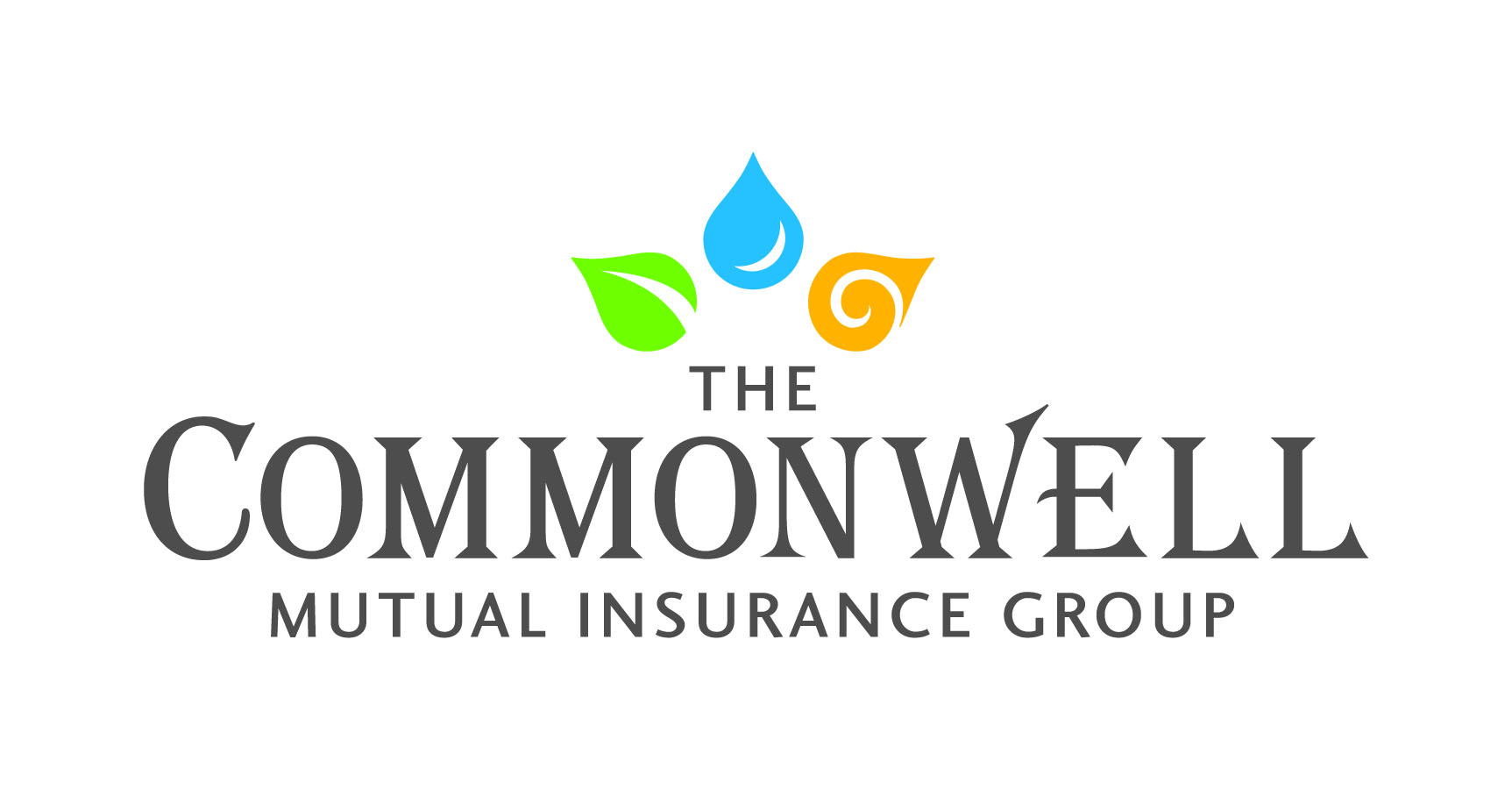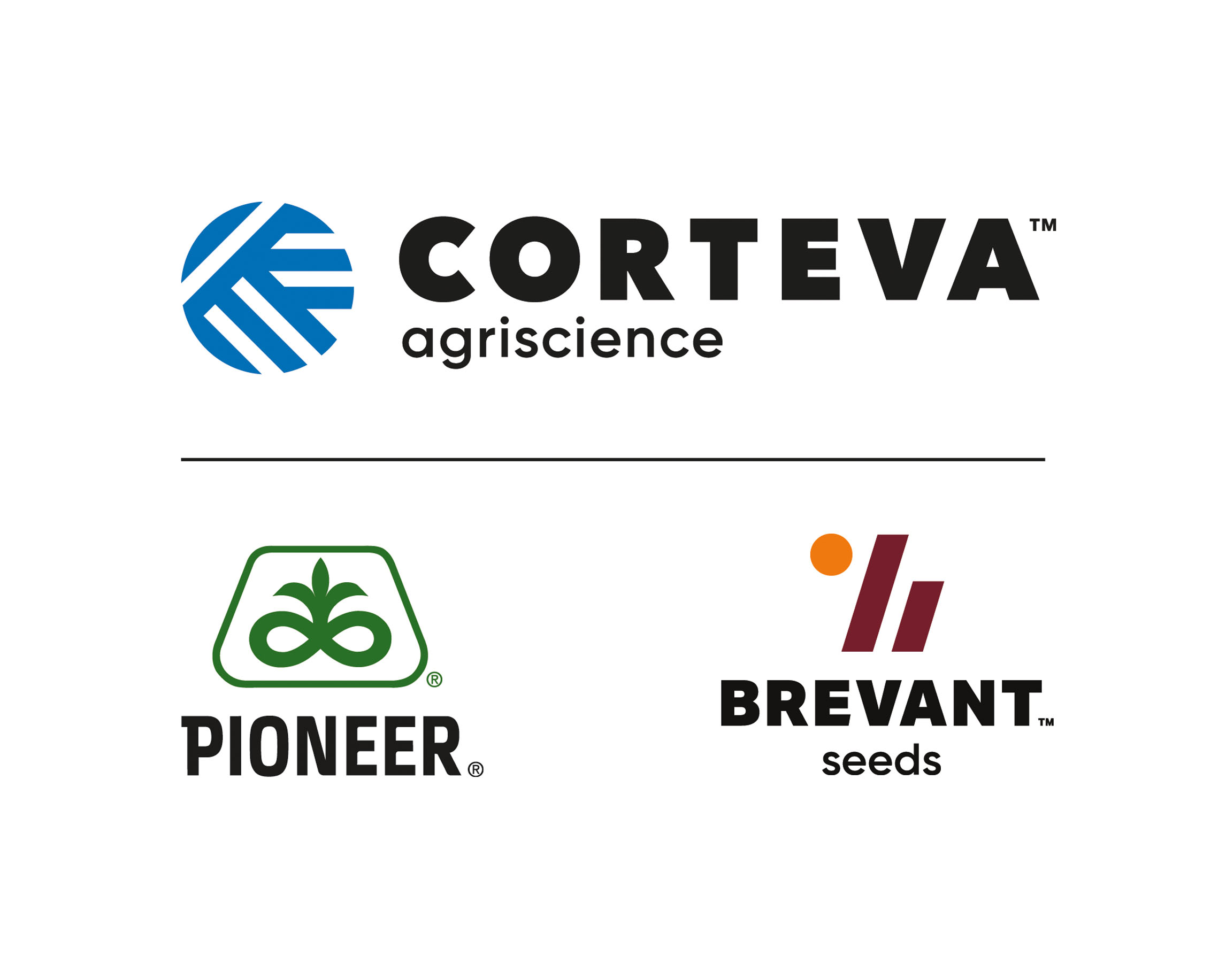 March 14-16, 2023
March 12-14, 2024
March 11-13, 2025