GALLERY
March 15-17, 2022
The Ottawa Valley Seed Growers Association, host of the Ottawa Valley Farm Show, is a not-for-profit organization committed to supporting the agricultural community!
OTTAWA VALLEY FARM SHOW
October 27, 2020
General Release
From:                  Ottawa Valley Seed Growers Association
Regarding:         Ottawa Valley Farm Show and Ottawa Valley Seed Growers Association 2021
The Ottawa Valley Seed Growers Association and the Ottawa Valley Farm Show proudly return to their roots in 2021, celebrating the history and unique tradition that make this group and show so distinctive.
The OVSGA originated in 1927 as a seed show, when a group of Ottawa Valley farmers came together to help one another merchandise their field crops. The display of the Ottawa Valley Championship Seed, Feed and Forage Show continues to be a central component of the modern-day Ottawa Valley Farm Show. Amid the COVID-19 pandemic and continued global health concerns, the OVSGA announced that the 2021 OVFS will not occur as the traditional in person event. However, the OVSGA will continue to bring the agricultural community together in a meaningful way, celebrating the people who drive the industry, and going back to their seed show roots.
The OVSGA plans to proceed with the 2021 Ottawa Valley Championship Seed, Feed and Forage Show, extending support to local County Soil and Crop Improvement Associations and encouraging all seed show exhibitors to save their samples. The show will continue to offer traditional 4-H classes as well as introduce new elements that recognize current challenges and that many 2020 4-H clubs are being held virtually. The Championship show is scheduled for March of 2021. For more information, and full rules and regulations, please visit https://ottawafarmshow.com/2021-seed-show-program/ .
Our most significant opportunities are found in times of greatest challenge. This team, together with community and industry support, will continue to connect friends, family, farmers, and industry professionals while facilitating a 'forum to disseminate modern agricultural information and promote effective management techniques,' as their mission calls them to do.
The Ottawa Valley Farm Show is a celebration of our rich heritage, and a determined statement of a promising future. Although the COVID-19 pandemic prevents us from physically coming together this March, 2021 is a year for OVSGA and OVFS to return to their roots, reimagine ways to connect our community, and celebrate the passion, history, and traditions of the industry. Expect 2022 to showcase and explore the innovations and technologies that will power our future. Follow @ottawafarmshow on Facebook and Twitter for current updates on all activities and events.
Sincerely,
Ottawa Valley Seed Growers Association
Ottawa Valley Farm Show Photo Contest
Agriculture boasts both a rich history and innovative technologies. The OVFS 2020 photo contest offers participants the opportunity to capture the unique beauty and experience of agriculture in Eastern Canada. Cash prizes available! Entries are now being accepted. Details here.

0
Full Days of Trade Show
March 15
Tuesday, 9:00am – 5:00pm
March 16
Wednesday, 9:00am – 7:00pm
March 17
Thursday, 9:00am – 4:00pm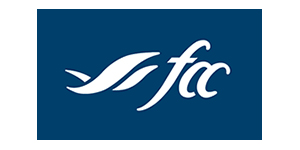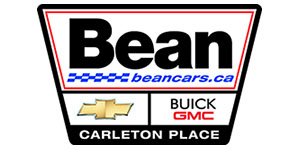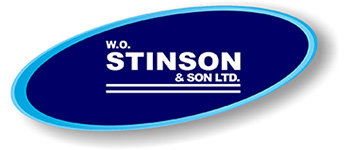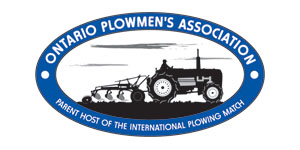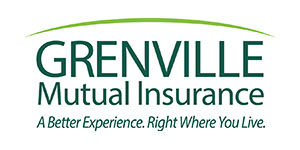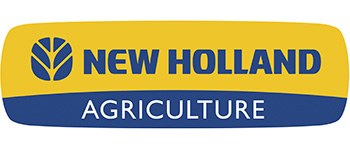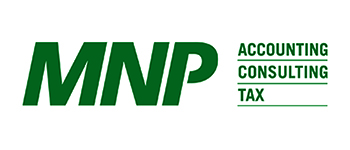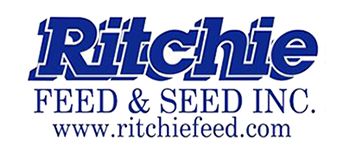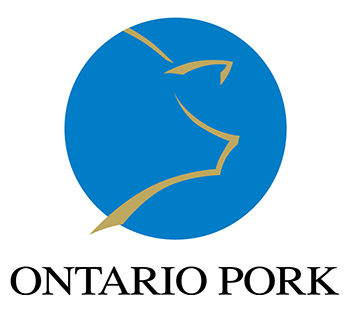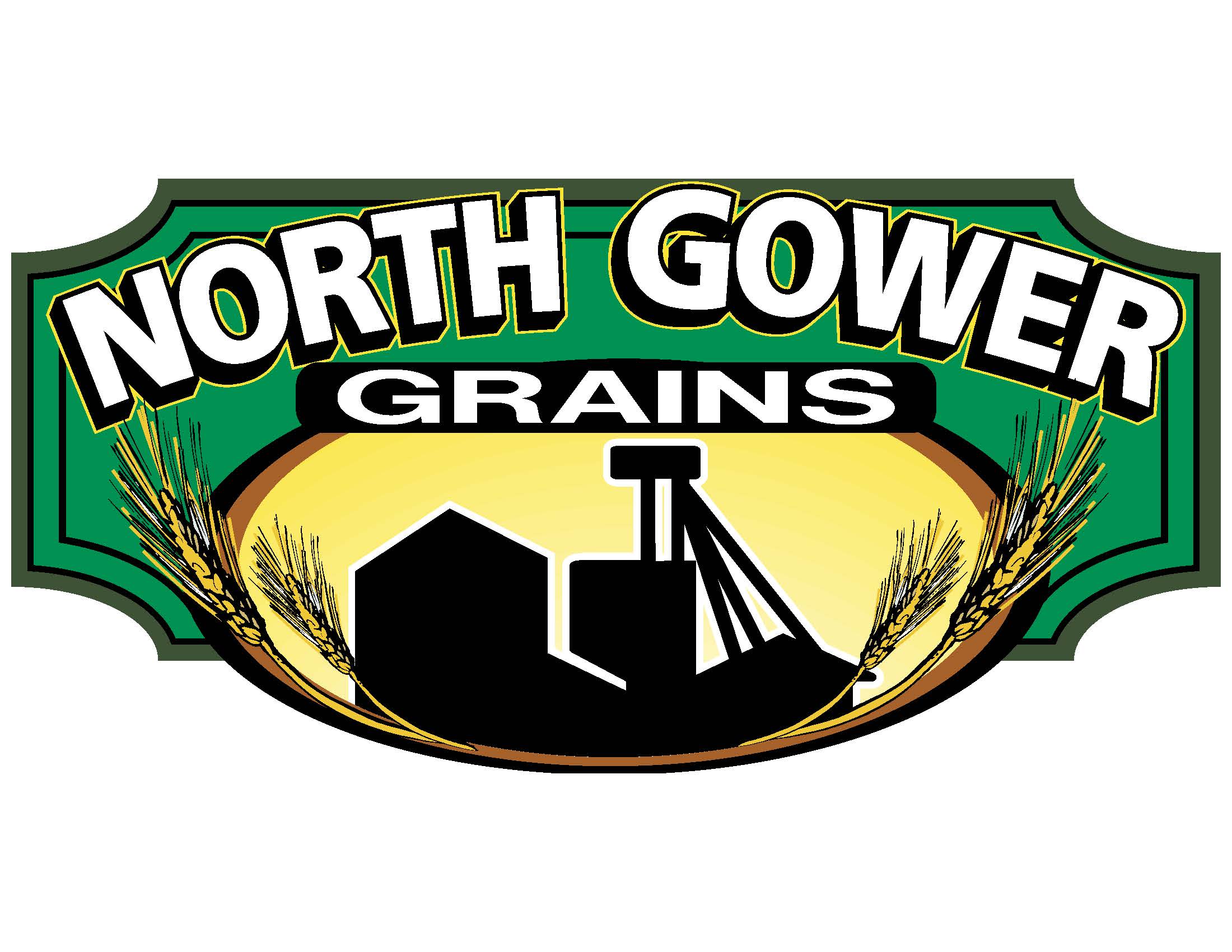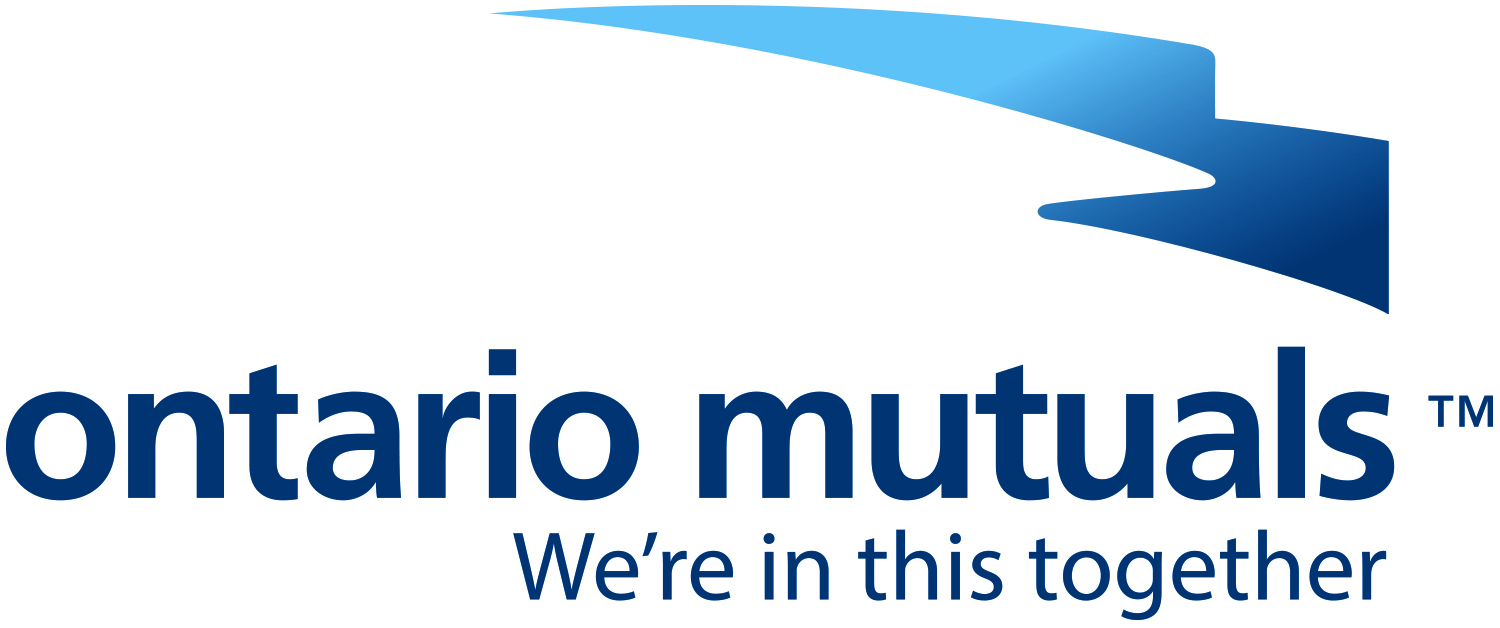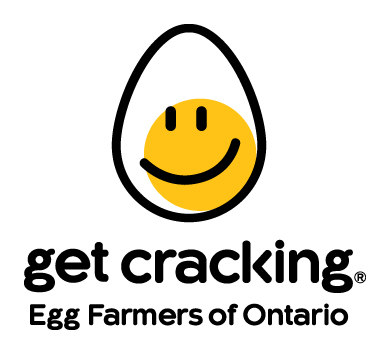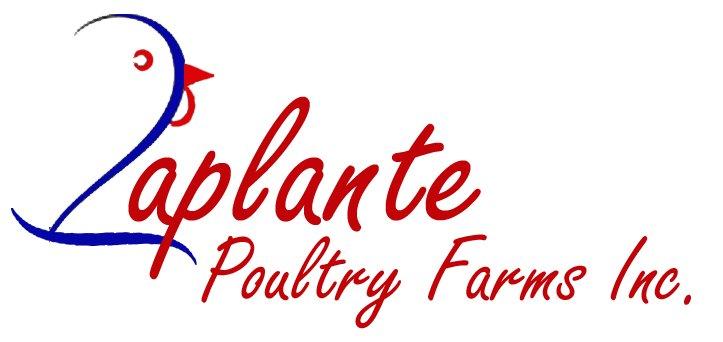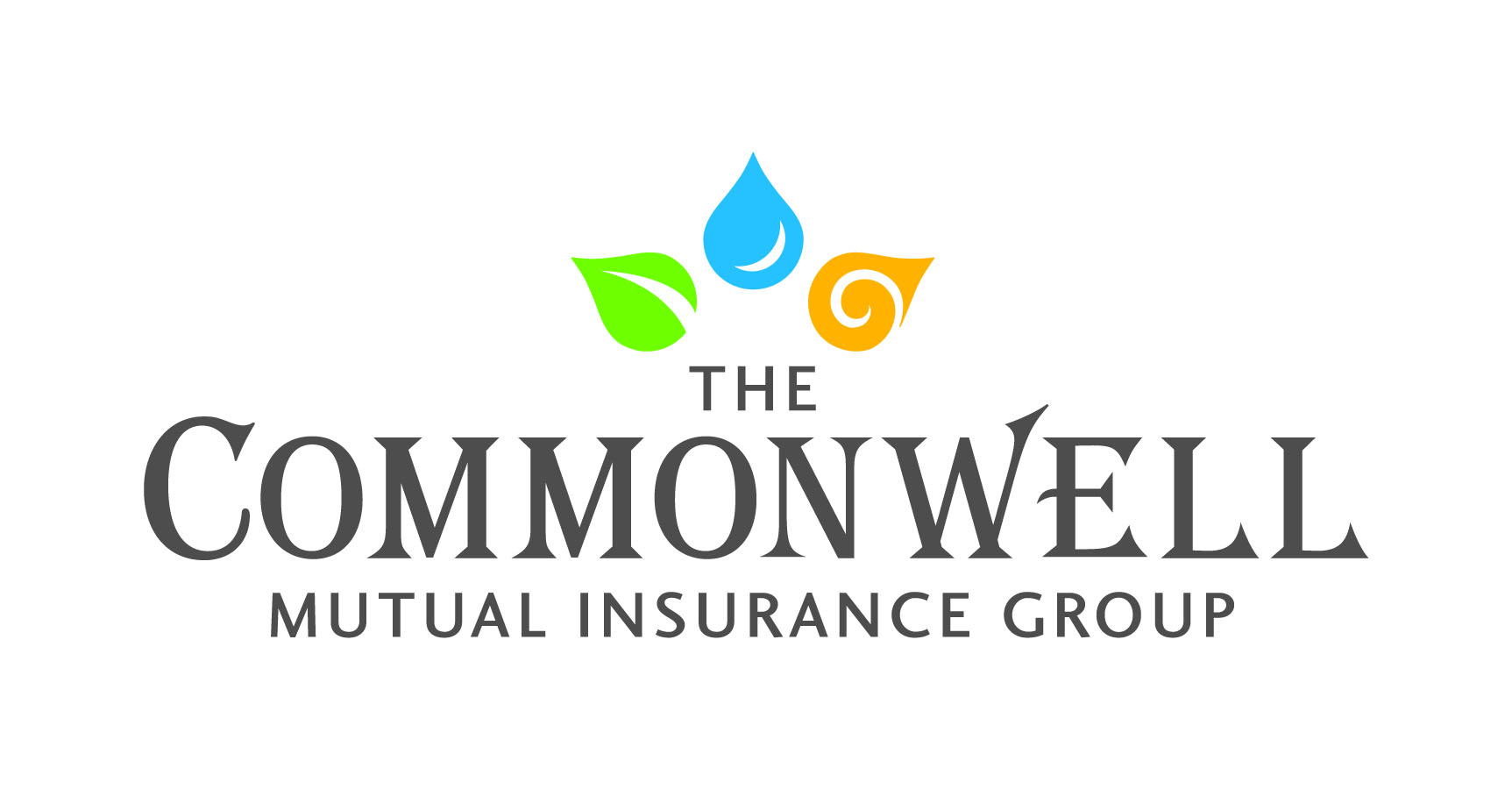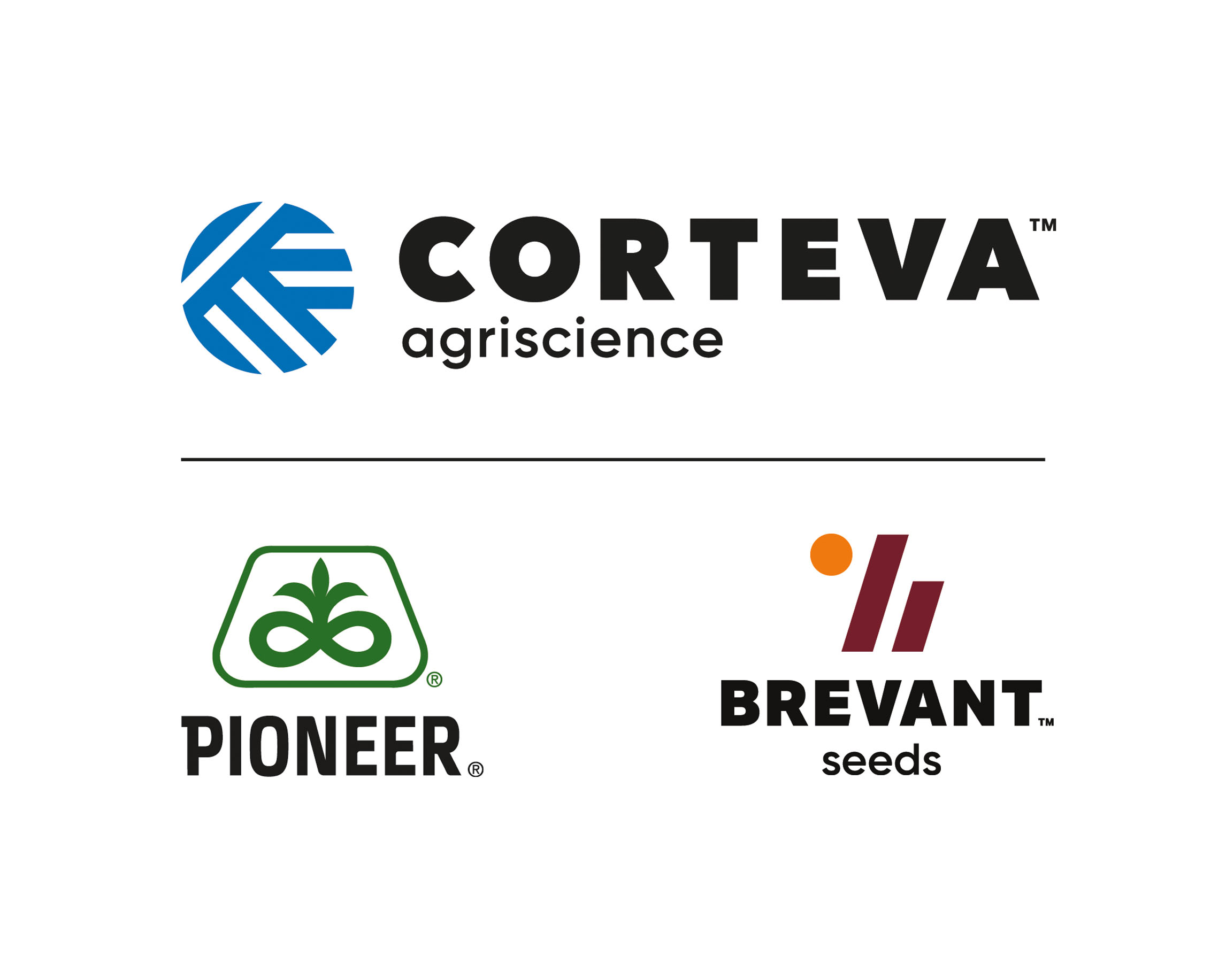 | | |
| --- | --- |
| March 15-17, 2022 | March 12-14, 2024 |
| March 14-16, 2023 | March 11-13, 2025 |