GALLERY
The longest running agricultural trade show in Ontario!
CELEBRATING 94 YEARS
OTTAWA VALLEY FARM SHOW
March 9-11, 2021
Visitors
Meet, visit, and share your passion. Explore exhibitors, local food, and a carefully curated events schedule.
More Info
Exhibitors
Onsite information, move-in schedule, and opportunities. Showcase your products and services to over 12,000 farmers.
More Info
Partners
Learn how you can increase your presence at the show and show your support to the agricultural community.
More Info
Seed Show
The Ottawa Valley Seed Growers Association is pleased to host and support the Championship Seed, Feed and Forage Show.
More Info
April 26, 2020
Regarding: Novel Coronavirus (COVID-19), Ottawa Valley Farm Show
It was with great sadness that the Ottawa Valley Seed Growers Association cancelled the 2020 Ottawa Valley Farm Show in response to the COVID-19 global pandemic. Our top priority, as always, remains the health and safety of our exhibitors, visitors, volunteers, directors, and the community at large. We are currently working with our valued partners, exhibitors, and vendors to manage the impact of the cancellation. As a not-for-profit organization, we are uniquely integrated in the community. In this time of crisis, we stand by our values and look forward to seeing our agricultural community continue to thrive. We thank you all for you support during this difficult time.

0
Full Days of Trade Show
March 9
Tuesday, 9:00am – 5:00pm
March 10
Wednesday, 9:00am – 7:00pm
March 11
Thursday, 9:00am – 4:00pm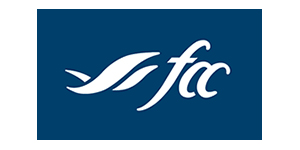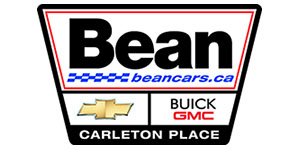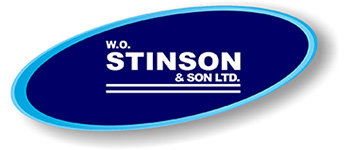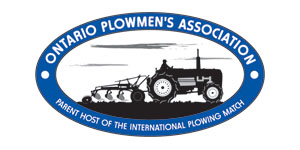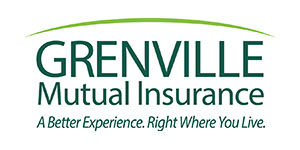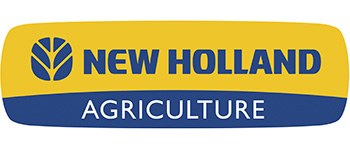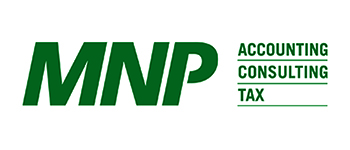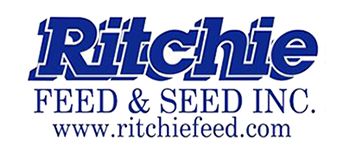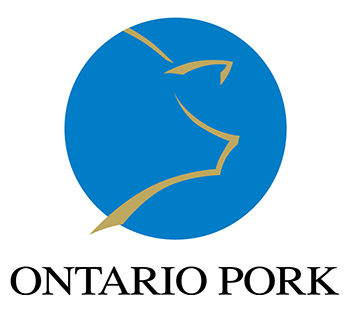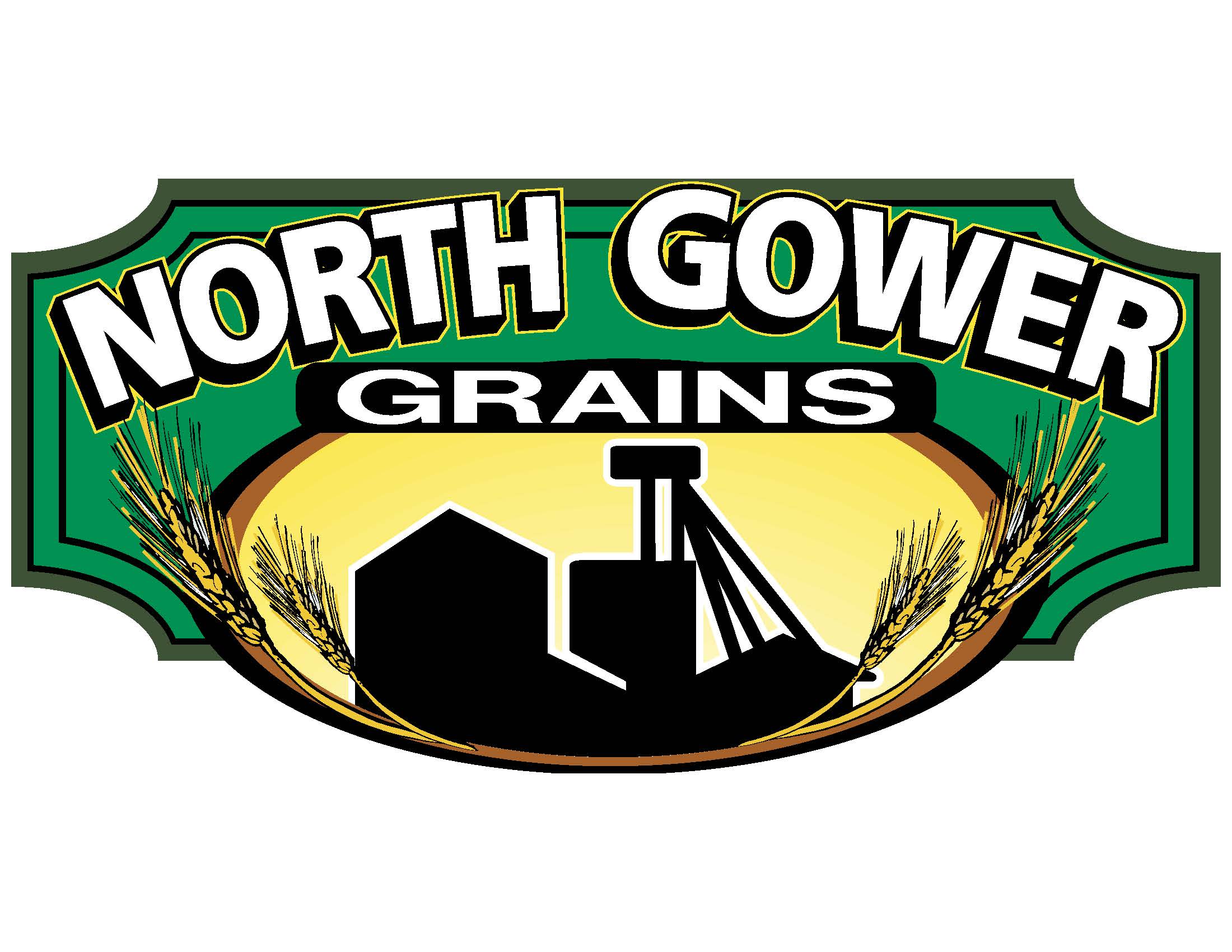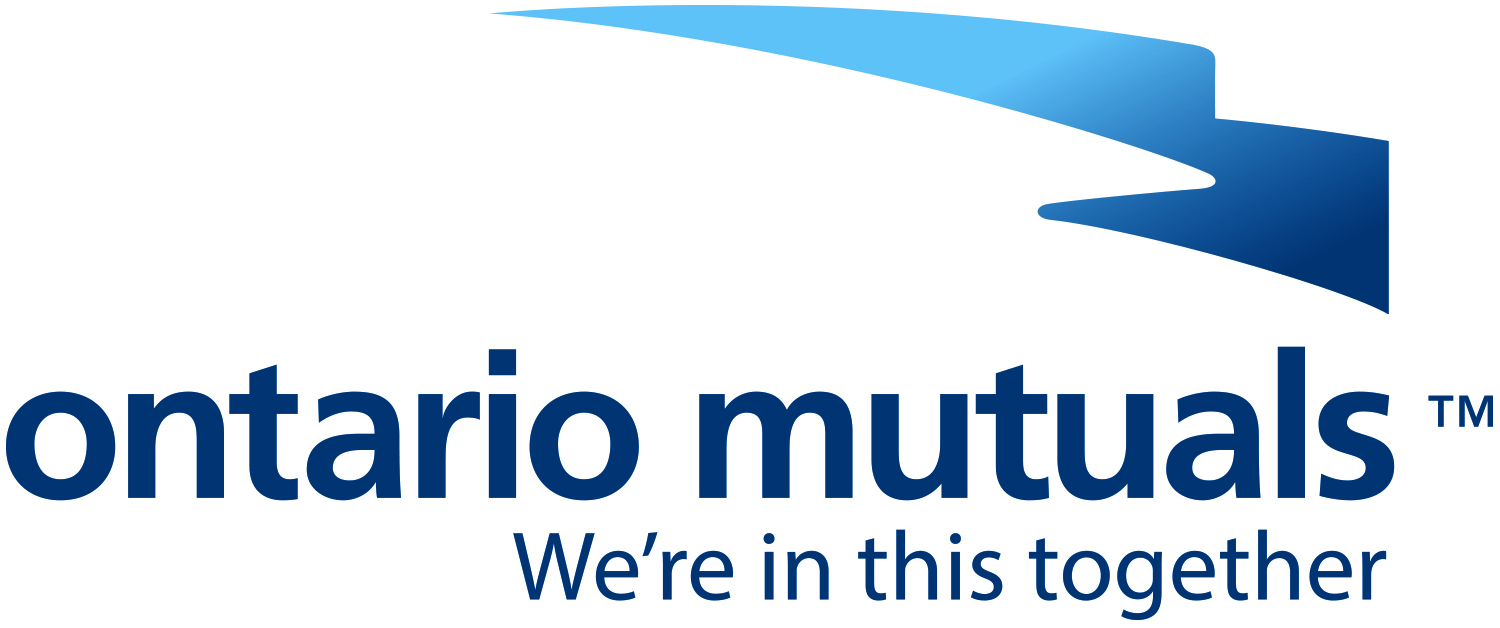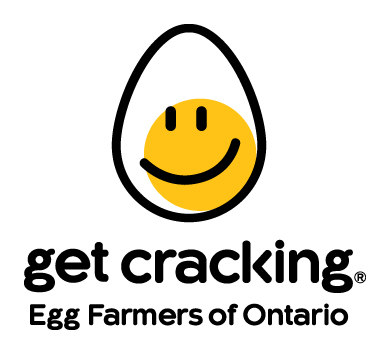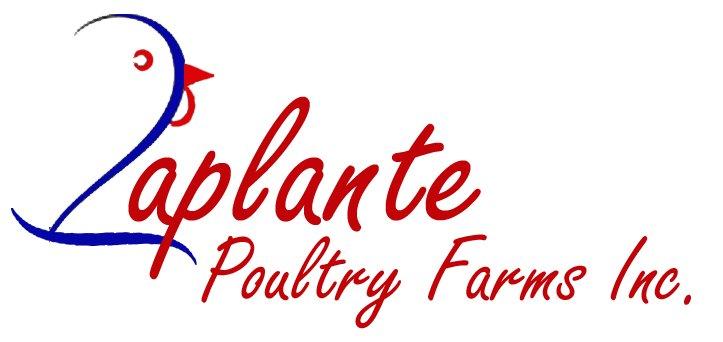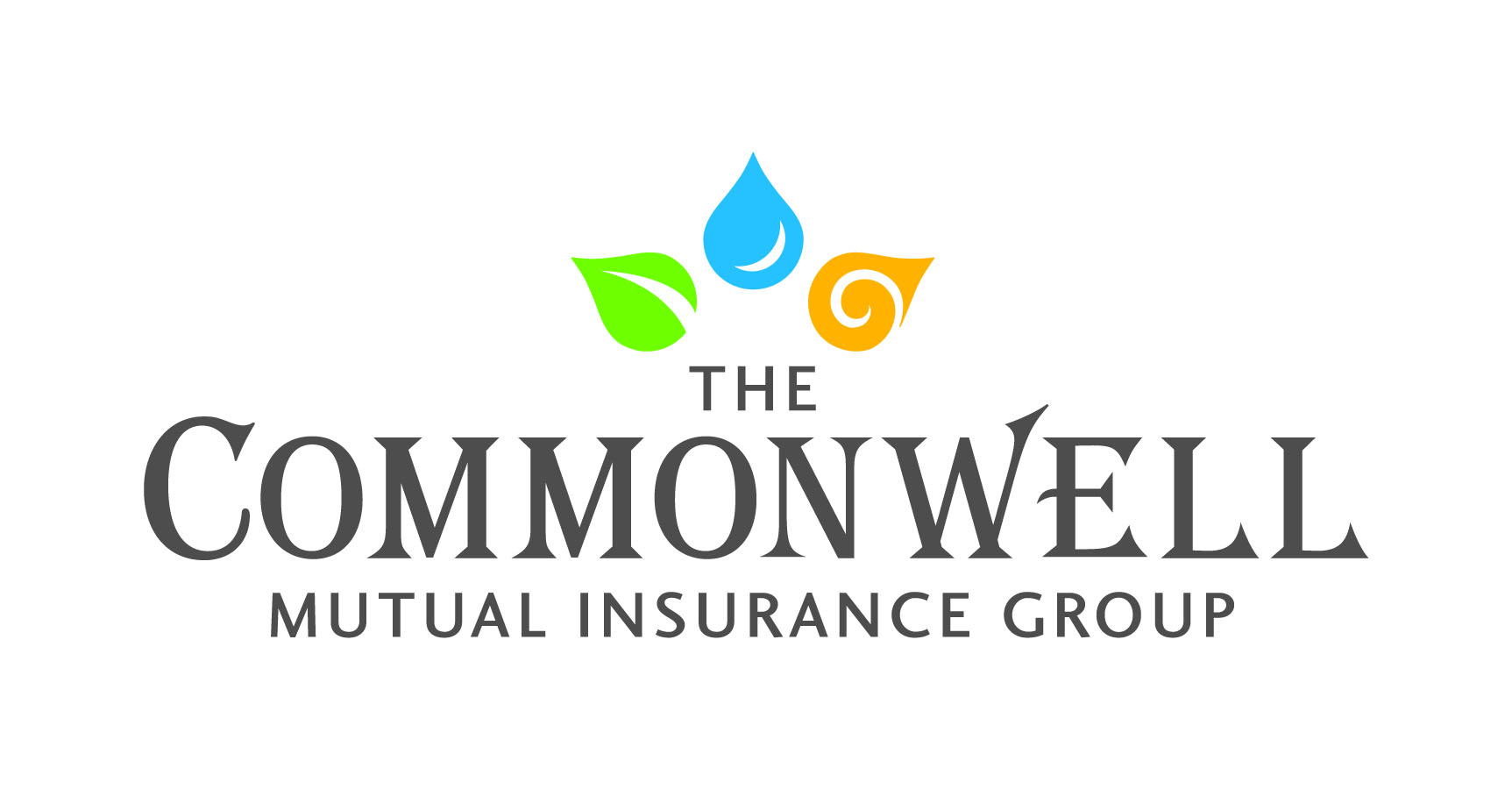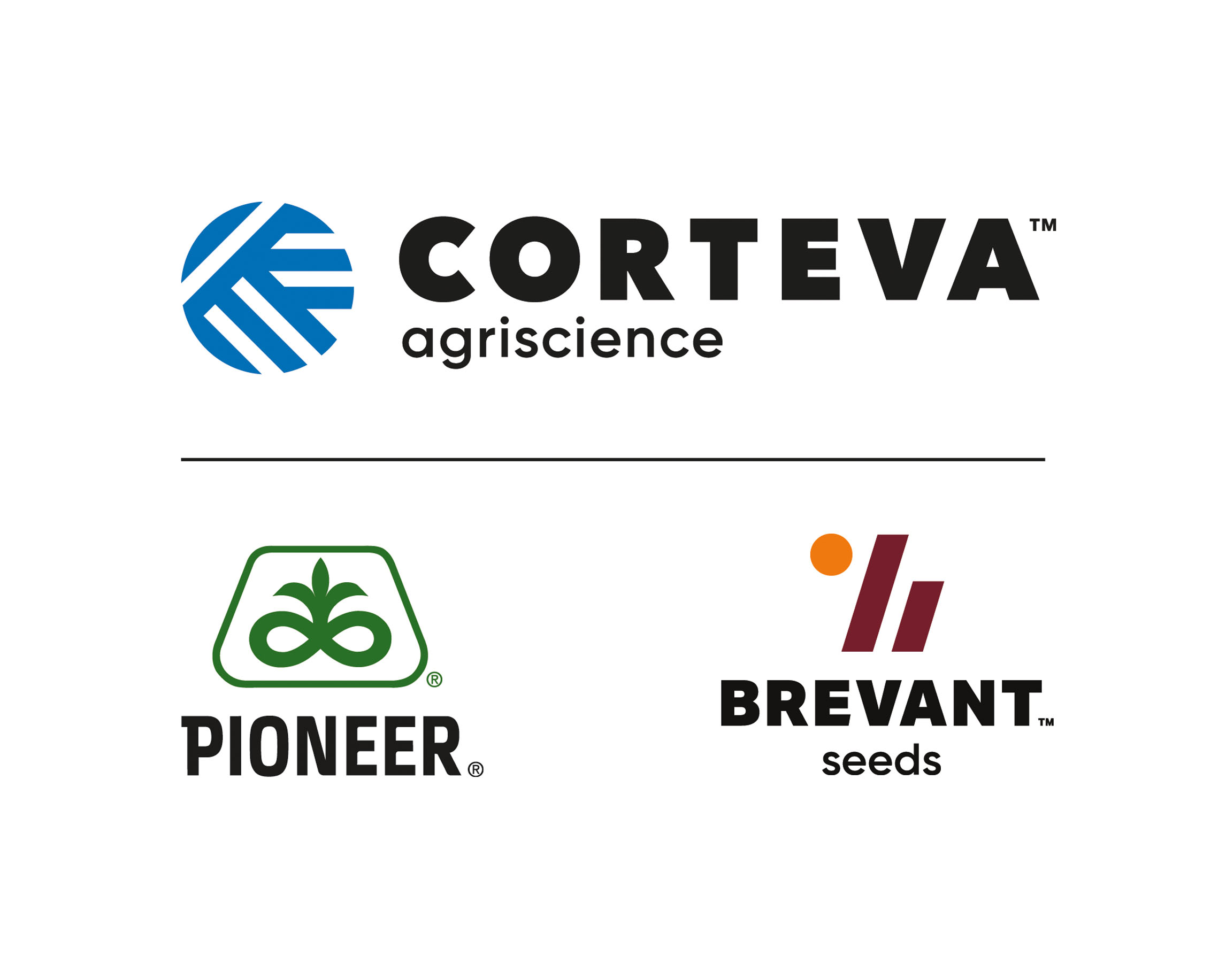 | | |
| --- | --- |
| March 15-17, 2022 | March 12-14, 2024 |
| March 14-16, 2023 | March 11-13, 2025 |